The educational center Antra is an international educational platform for people who want to develop, overcome, overcome challenges, set new goals and achieve them.
The educational center is a subdivision of the Antra Group of Companies, which has been successfully operating since 1996. We offer both a standard package of tourist services and organization of educational trips to foreign schools and camps for studying foreign languages for children and adults. Our company has direct contractual relations with the educational institutions of Malta, Ireland, Italy, Spain, Austria, Czech Republic, Slovakia, Poland, Great Britain, Canada, Lithuania, Germany, France, which guarantees the proper quality of service.
Our goal is satisfaction with the choice of the curriculum and the full self-realization of our clients in life. That is why, we offer a range of services from career planning to psychological support and accompanying students during their studies.
The educational center Antra is not just a company that provides consulting services in the field of education abroad. It is a guide to a successful personal future.
We provide a wide range of opportunities to improve your English skills – from studying at a basic level, preparing for the passing of international exams (TOEFL, IELTS) and before studying business English with the necessary terminology for your work. You can choose the best for yourself or your children's mode of learning new knowledge – from sparing to full immersion.
Our experts will help you from choosing a program, courses or university, until its end. We will take on all the routine questions and work through every moment until the very end. You will only have to learn. To increase the capital of knowledge, to learn new, to get acquainted, to develop, to plunge into the multinational environment. Be smart and successful and promising – that's what's fashionable today!
Our advantages
Result orientation
Our goal is your satisfaction with choice and self-realization.
Social responsibility
We do not take any commissions and fees. contributions. You pay exactly as much as indicated in the price list of the school.
Complexity
We help in ALL organizational issues: visas, tickets, accommodation, insurance.
Professionalism
Our experts have visited there personally and know the answers to all your questions
Our specialists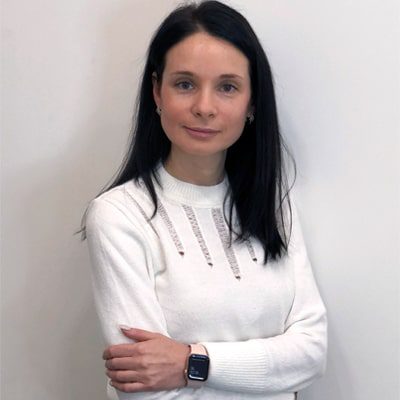 Maria
---
Expert on education abroad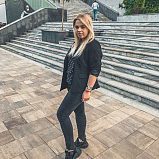 Stella
---
Expert on education abroad
Our Certificates
Higher education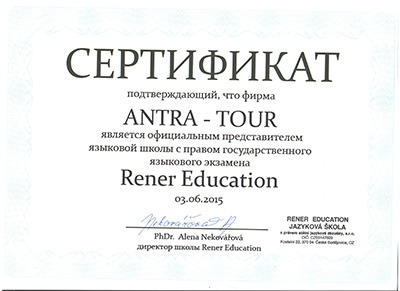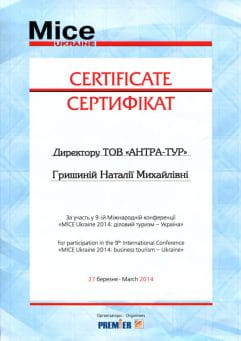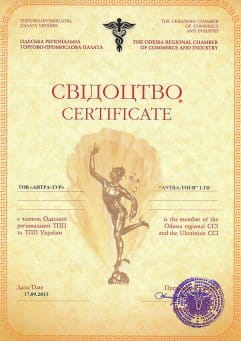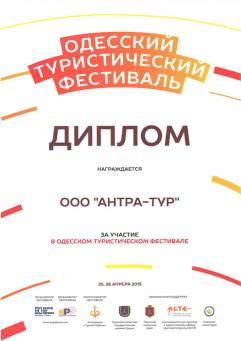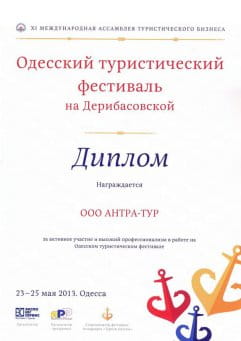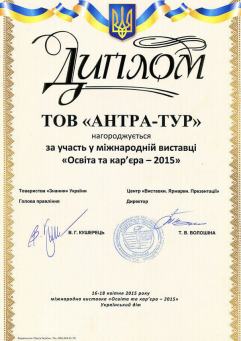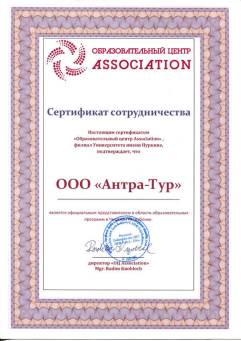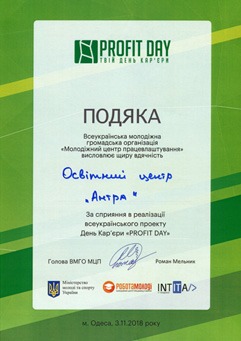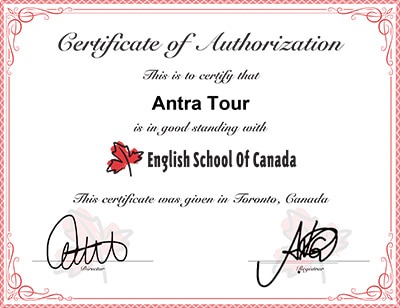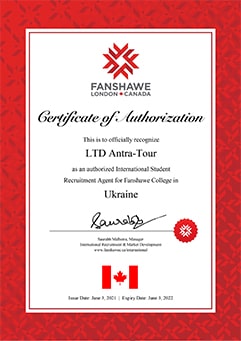 CONNECT WITH US
---
Ask your question to us Fill out the form and we will contact you